"It would have been a dream"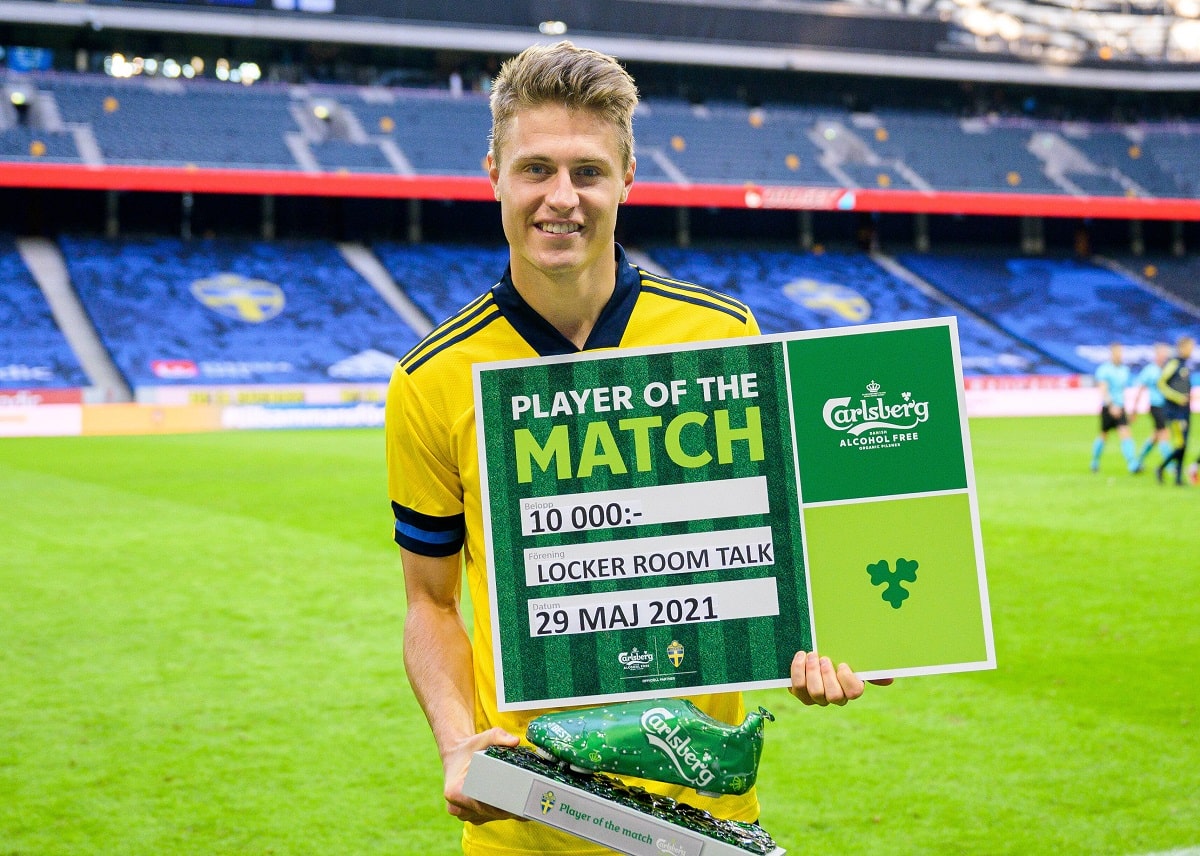 Zlatan Ibrahimovic was injured in the game against Juventus and missed the last games of the season for Milan. The problem turned out to be more serious than expected as he also retired from the Swedish squad.
The 39-year-old had just returned to the national team and was preparing for the Euro, which will start later this month. Unfortunately, he won't make it and it remains to be seen how well he will play for Sweden next season.
His compatriot, Mattias Svanberg, shared his thoughts on the situation and what a pity that "icon" Ibrahimovic is not there. The Bologna midfielder has also been linked with Milan in recent months.
"Zlatan is an icon for all of us, since I was a boy he always gave me suggestions and advice for my growth. Too bad about the injury: it would have been a dream to play the Euro alongside him" , he told Corriere Dello Sport (via Milan News).
On the bright side for the Rossoneri, Ibrahimovic will have all summer to recover and prepare for what will be an important season. He will be aiming for the Champions League trophy because he has never won it, although that is unrealistic.
READ MORE: Milan have two alternatives to De Paul's premier trequartista