Milan face a terrible draw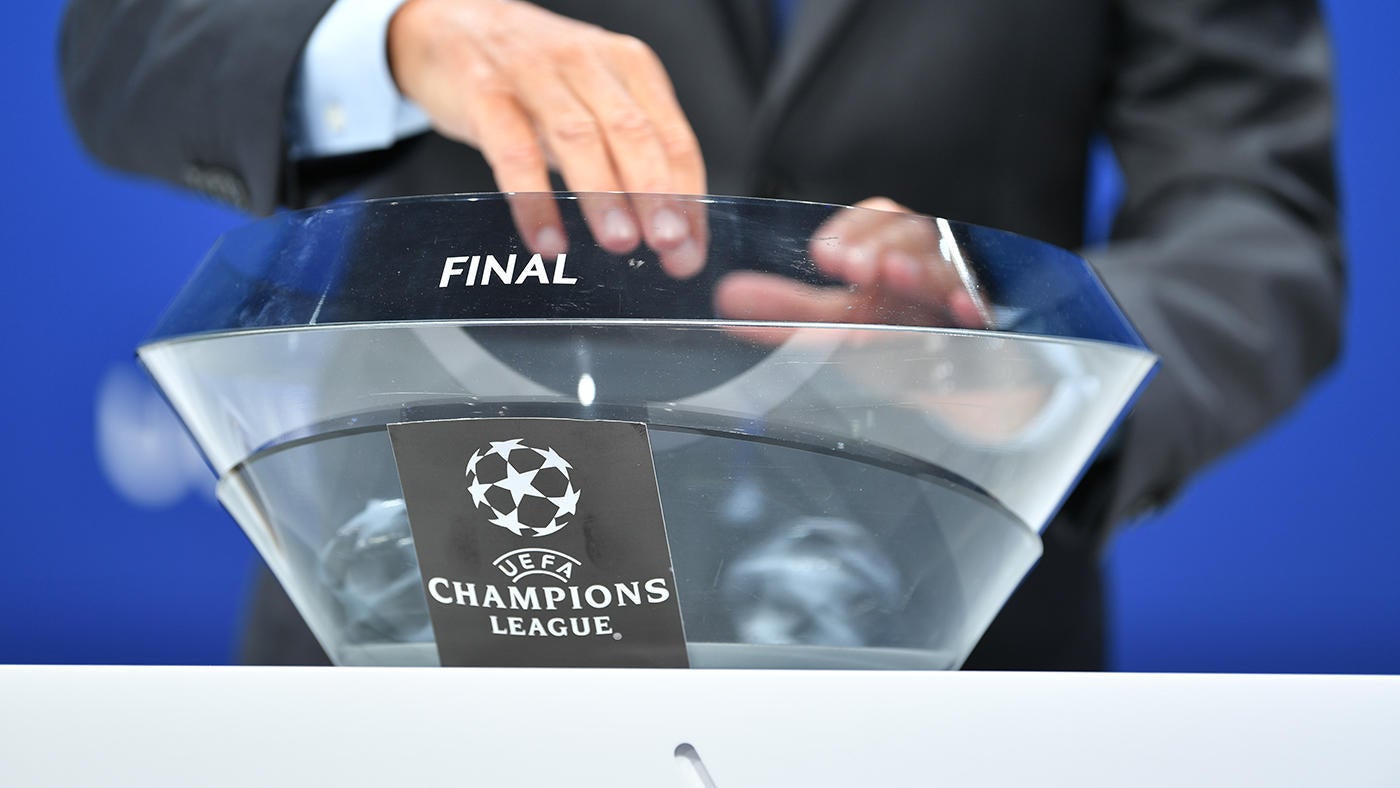 AC Milan could land a very delicate group to mark their return to the Champions League next season after seven years of absence.
As Milanlive writes, Villarreal is now seeded after winning the Europa League last night, meaning the Spanish side join Manchester City, Atletico Madrid, Inter, Bayern Munich, Lille and Sporting CP in the pot 1 for the Champions League draw. There is still an eighth place which would be Chelsea if they won the Champions League final, otherwise the place would be taken by Russian champions Zenit.
In Pot 2 there are also intimidating names such as Real Madrid, Barcelona, ​​Juventus, Manchester United, PSG, Liverpool and Sevilla. The eighth team will be one between Chelsea and Borussia Dortmund.
If Chelsea lost the Champions League final, it would bring Dortmund back to Pot 3, along with Porto, Ajax, RB Leipzig and Atalanta. Finally, the Rossoneri currently sit with Wolfsburg as the only two teams in pot 4.
AGGIORNAMENTO FASCE #UCL 21/22

The UEL final has spoken: Villarreal qualificata e testa di serie, Man United in fascia 2, Porto in terza.
È già incredibile non entrare in 2 con punteggio 87.500, ma perfino il BVB con 90.000 rischia di starne fuori: dipende dal Chelsea.
Da pazzi pic.twitter.com/9LJFMoEpkz

– Fulvio Santucci (@SantucciFulvio) May 26, 2021